---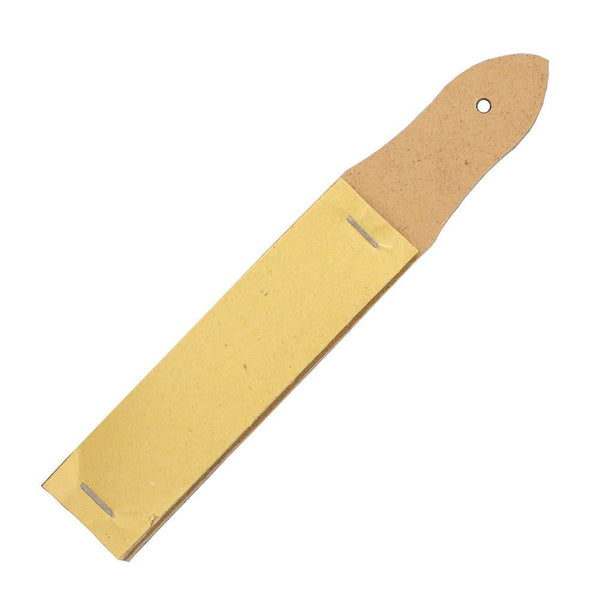 Bring your artwork to life with this practical Sandpaper Block/Pencil Pointer. Crafted from 12 sheets of 1" x 4" sandpaper, it's great for sharpening, angling, or cleaning the leads of clutch pencils, woodless pencils, and other drawing supplies. Perfect for any avid artist!
12 sheets of 1" x 4" sandpaper
For sharpening or angling clutch pencil leads & woodless pencils
We have a fantastic range of stationery available from the Pencil Me In stationery store in Scotland, check out our clutch lead holders!